Chkhetiani will help Geguchadze.
Former head coach of "Merani" Matvili Kakha Chkhetiani will work as an assistant of Gia Geguchadze in "Zestafoni".
"Zestafoni" trained on January 10 for the first time this year and the head coach presented Chkhetiani to the football players. Guram Aspindzelashvili is another assistant of Geguchadze and the goalkeepers are trained by David Janelidze. It should be also told that Chkhetiani helped Geguchadze also in "Torpedo" Kutaisi and while being a football player he has played several seasons in the lines of "Zestafoni".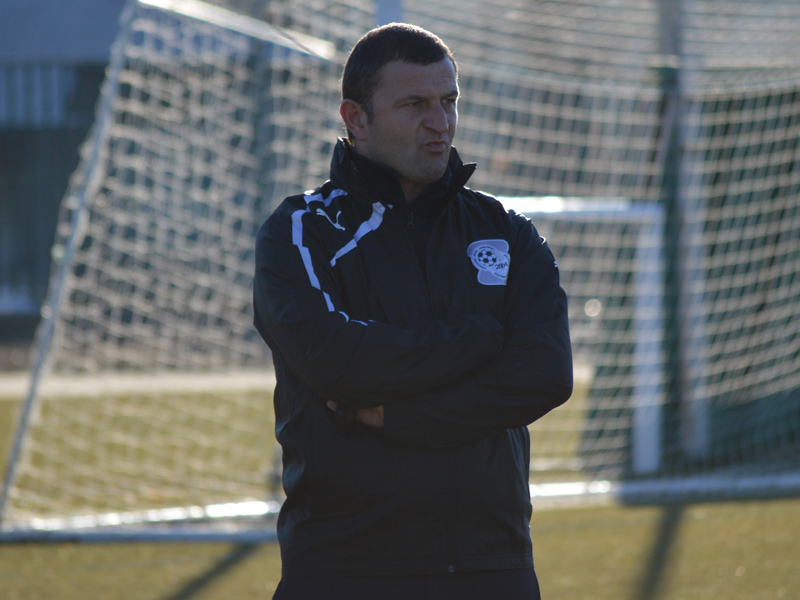 Kakhaber Chkhetiani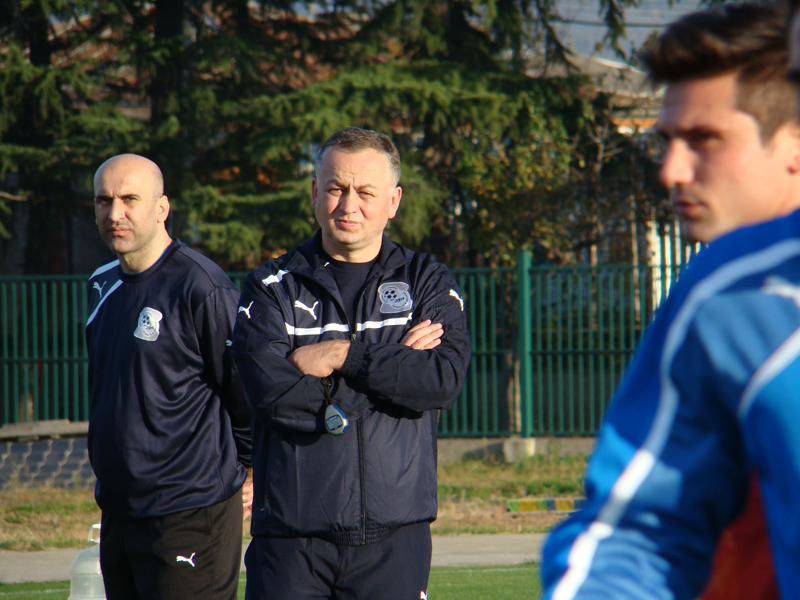 David Janelidze and Guram Aspindzelashvili