The claim of FC Zestafoni in FIFA Dispute Resolution Chamber has accepted.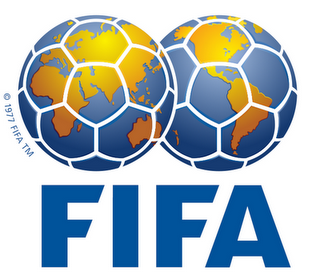 As the reader of our web-page is aware the football player Murtaz Daushvili was playing in FC Zestafoni during 6 years. During FC Zestafoni's participation in the competition of Uefa Champions League Murtaz Daushvili signed preliminary agreement with Ukrainian Football Club "Karpaty" in August, 2011. The execution of preliminary agreement was confirmed by the official web-page of FC Karpaty. However, after FC Zestafoni's involving in the above mentioned case Ukrainian club tried to remove this material.
At the same time, Murtaz Daushvili was 22 years, therefore in case of the following registration with another club, the training compesantion of the player (foreseen by FIFA regulations) was due payable in favour of FC Zestafoni. In our case, the training compensation amounted to 60 000 Euros per year.
FC Karpaty tried to avoid payment of training compensation, thus Georgian Football Federation received the transfer request from FC Lviv (this club placed last place of the second division of Ukrainian championship) In early February, 2012. As it turned out later, the first agreement was accomplished between FC Lviv and Murtaz Daushvili and only after according to the loan agreement Murtaz Daushvili was transferred from FC Lviv to FC Karpaty. Soon FC Lviv declared itself bankrupt.
As the benefit from the player received only FC Karpaty, FC Zestafoni reffered with the claim to FIFA Dispute Resolution Chamber against FC Karpaty and requested payment of relevant training compensation. After a long study and consideration of this case, a few days ago we received the decision of FIFA Dispute Resolution Chamber according to which FC Karpaty ordered to pay FC Zestafoni the training compensation of Murtaz Daushvili in amount of 295 000 Euros.