Giorgi Oniani: "1-0 – it's a score that decides nothing".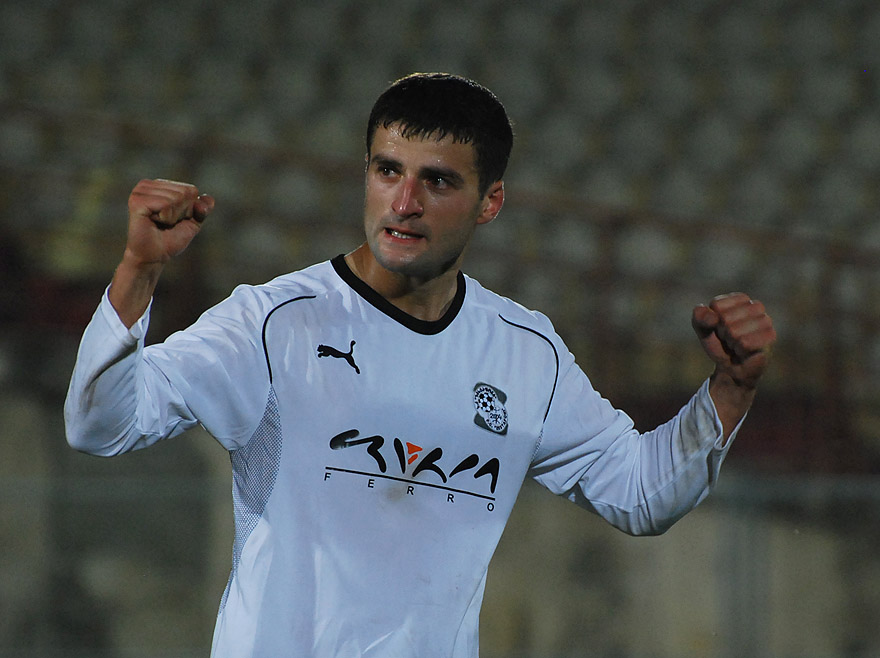 Giorgi Oniani, Zestafoni defender
Our main weapon is attack. We are trying to keep the ball under control and to attack constantly and variedly. I think we managed to take hold of the center of the field today. It will be easier in Georgia. 1-0 – it's a score that decides nothing. Our fans will come. You also have a decent support but that won't be the case in Zestafoni. We'll get concentrated and everything will be fine.

Jaba Dvali, Zestafoni attacker
We knew that Karpaty is very good team. It wasn't going according to our plan during first half. We played better after the break though. It's no big deal that we've lost today. There will be second game, and we play stronger at home. I think we'll win in Georgia.